We know what you need and that's why we're the only ones able to give you
100% satisfaction
Our owners are experienced ski instructors, and this means every customer will be more than happy
Situated in a strategic position in the centre of Peio Terme, just 50 metres from the lifts the hire service in Val di Pejo with annexed storage is located in a brand new, modern, high-tech facility.
Inside you'll find everything you need for your holiday on the snow and more besides!
State-of-the-art equipment, which is always renewed and perfectly prepared by our expert ski men, thanks to our next-generation automated workshop.
Inside the facility, we also have the headquarters of the Val di Pejo Ski School plus a fantastic après-ski location on two floors, where you can party away at the end of a day out on the snow.
Get the best exclusively from us!
We have all you need for your holiday in Val di Pejo!
At our hire and service point in "VAL DI PEJO HOME" you will find a staff of professional specialists ready to help and advise you in choosing the perfect equipment. A wide range and great quality guaranteed for every level: skiing, snowboards, snowblades, boots, helmets, guards, free-riding equipment and much more.
Ski Service
PRACTICAL, FUN AND SAFETY – GUARANTEED!
All skis and snowboards are regularly prepared using state-of-the-art technology and the utmost care, while our boots are all disinfected 100% and perfectly dried after every hire.
Pricelists
Sale of accessories
Sale of accessories
JUST WHAT YOU NEED
without the frills
A small sales point that offers you a choice of the right accessories, from helmets to high-performance socks, gloves and the perfect goggles.
These are little accessories that make sure you can enjoy the best possible comfort on a long day out on skis.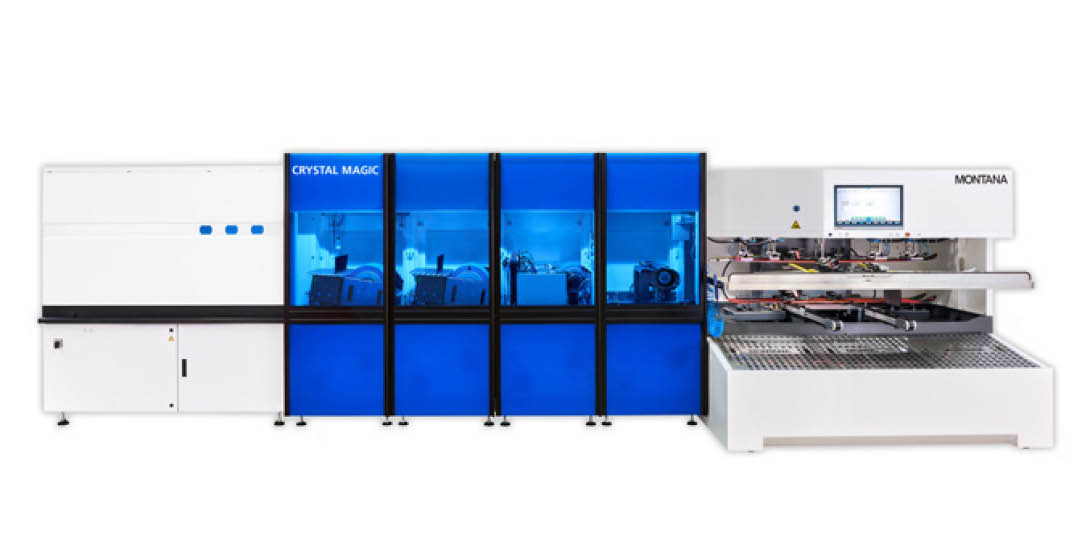 VAL DI PEJO HIRE SERVICE
CNC ROBOT
Cutting-edge preparation and maintenance workshop
With our machines, we can do everything you need to make sure your skis are always perfectly
Our artisan workshop uses state-of-the-art technology to guarantee the utmost support in preparing ski and snowboarding equipment, with the help of Montana next-generation machines.
Pricelists
We also partner Rossignol, one of the best brands in the world, and this means we can provide any type of customer with the very best.
We also offer a ski and snowboard deposit service that is completely independent. It offers every comfort, included heated lockers with centralised closure using skipass.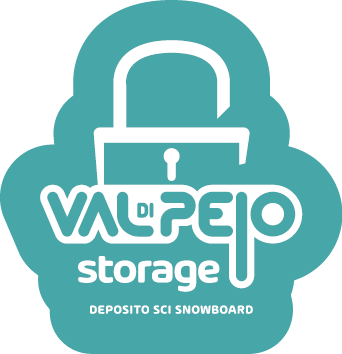 Val di Pejo ski deposit
Safety, technology and comfort.
No need for trolleys and supports when you can have everything in single compartment
Our all-in-one service is all you need to get the most out of your holidays in Val di Pejo. Come and see us and you can use our services for: ski and snowboard hire, deposit and service. Ski school office and ski bus stop alongside the sales point, located along the main street in the town. When you choose Val di Pejo Rent ski and snowboard deposit you can save time and effort, as well as move quickly and easily to your hotel.
Our deposit offers around 300 spaces. The lockers have a drying system and heated supports for boots, gloves and helmets, as well as other comforts.
(+1 pair of skis (kids) maximum length 1,10m)
hook for gloves and clothing
mirror and non-slip mat for skis The checkout at the VAL DI PEJO home ski deposit is at 12:00. Any delay will be considered as an extra day on your booking and charged accordingly.
Pricelists Huge beneficts and great satisfaction
THE BEST EQUIPMENT IS READY FOR YOU EVERY YEAR.
Val di Pejo Rent Hire service: why hire equipment?
Because that way, you can travel lighter: Instead of bringing everything with you, you'll find it here, right next to the slopes.
Because we can guarantee you'll only get the best: Equipment becomes obsolete from one year to the next, while if you hire it, then you can be sure of getting the latest technology when it comes to skiing, carving, freeride, snowboards, etc.
Because change is good: there are so many types of ski and snowboard available now, and we make it possible to choose the gear you need to suit snow conditions and your preferences.
SATISFACTION GUARANTEED and that's why
Better convenience with our Hire point in the centre of the town, at the lift departure;
Top model skis and snowboards, every year;
Skis and snowboards, perfectly prepared using high-tech means;
100% disinfected boots;
Snowshoes included in the price;
Fully qualified ski-repair and preparation professionals;
Quality control on all processing;
Use of high-precision, CNC machinery by Montana.